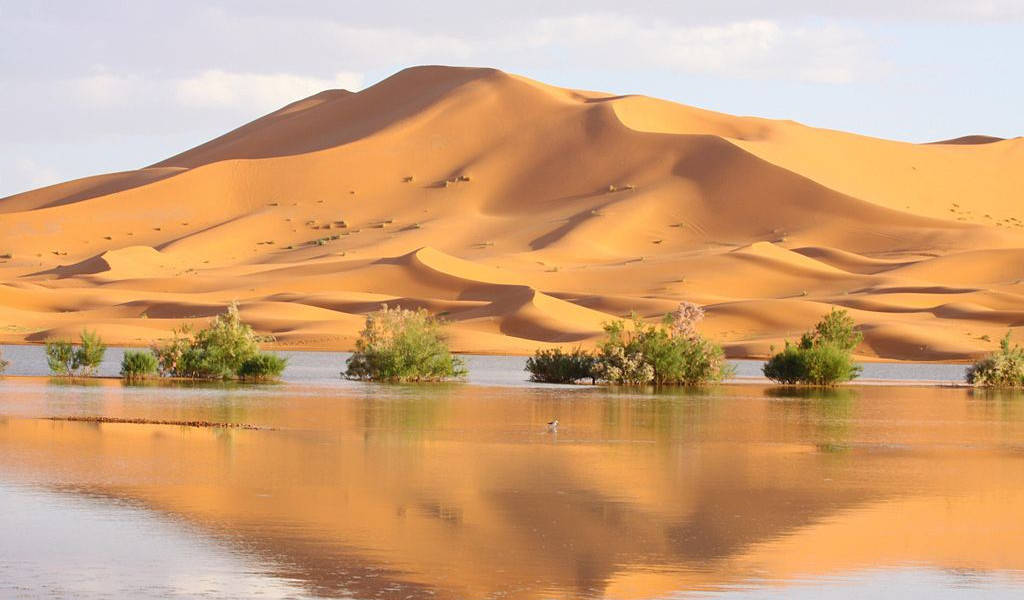 Hexe started its journey in the 1980s when the need arose for a solution to interpret complex legislative rules against volumes of data.
Initially a spreadsheet based tool, it evolved over 20 years into a set of tools and functions for testing, modelling, compliance, production processing and a remote cloud service for multiple site submission.
Hexe's current architecture is based on compiled spreadsheets, multi-dimensional lattice styled formulaic processing, C#.net, SQL databases and web services.
Australians Brett Riddle, Shane Kingsley and Matthew Coad are behind the design, software development and testing of the product.